We need more time to practice!
LIVE : Mon / Tue / Thu / Fri  9:00-9:30pm (Japan Zone)
or please watch the pre-recorded video.
---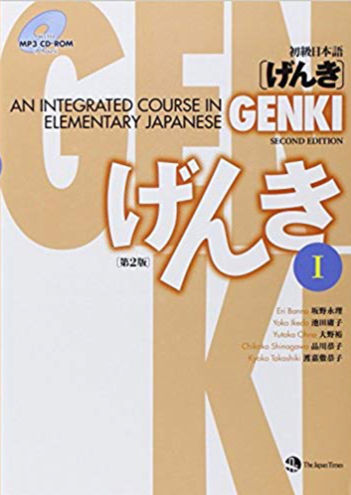 Here are the recorded videos! If you have time to attend live lesson, please do so! (Click the link for the scheduled time.
---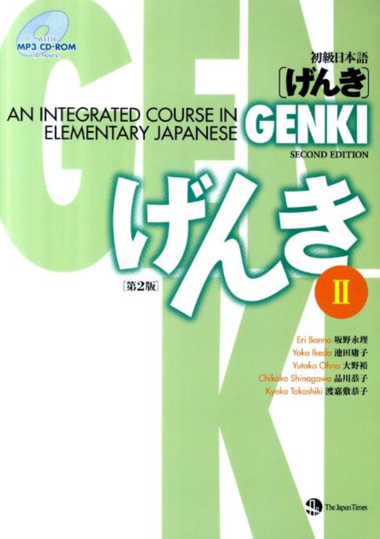 ---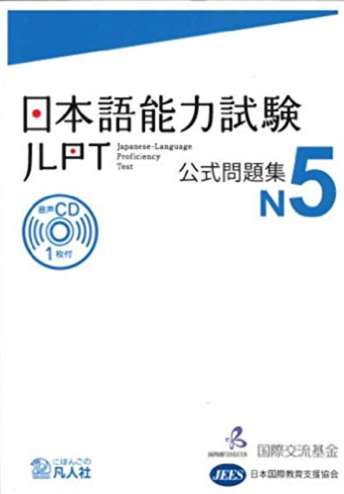 日本語能力試験公式問題 JLPTN5
<Amazon USA>
---
短期マスターN5 (日本語能力試験ドリル)
<Amazon USA>
If you finished "Genki 1 weekly lesson" and "HW Dara-dara Genki 1Practice page" above, you are ready to take this JLPT practice lesson! Or it's ok to do this and Genki 1 study concurrently.
---
Question?
me at hanako@japanesebyhanako.com