日本語オンラインコース / Online Japanese Course
About Hanako
How is your study going?
You don't know how to start learning Japanese?
Or you are struggling to continue learning Japanese?
I think this 26 pages free e-Book,
would solve your problem!
It's written in Japanese (with furigana) and English which was edited by native English speaker, so even if you have no problem to continue learning Japanese, it would be good material for you to learn Japanese!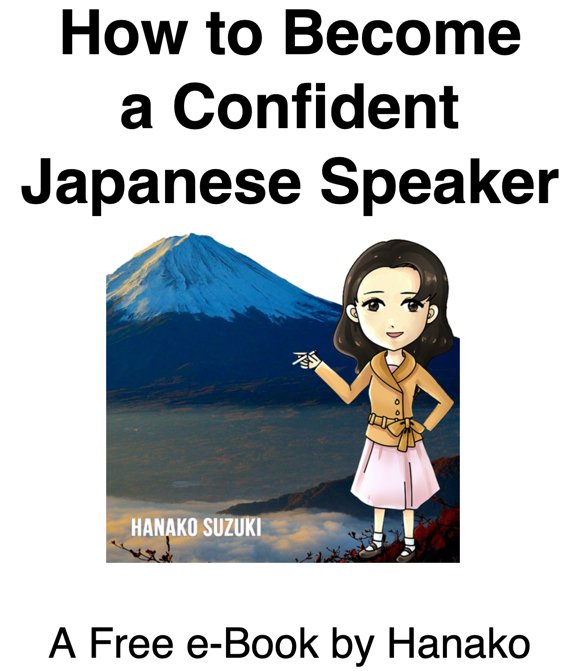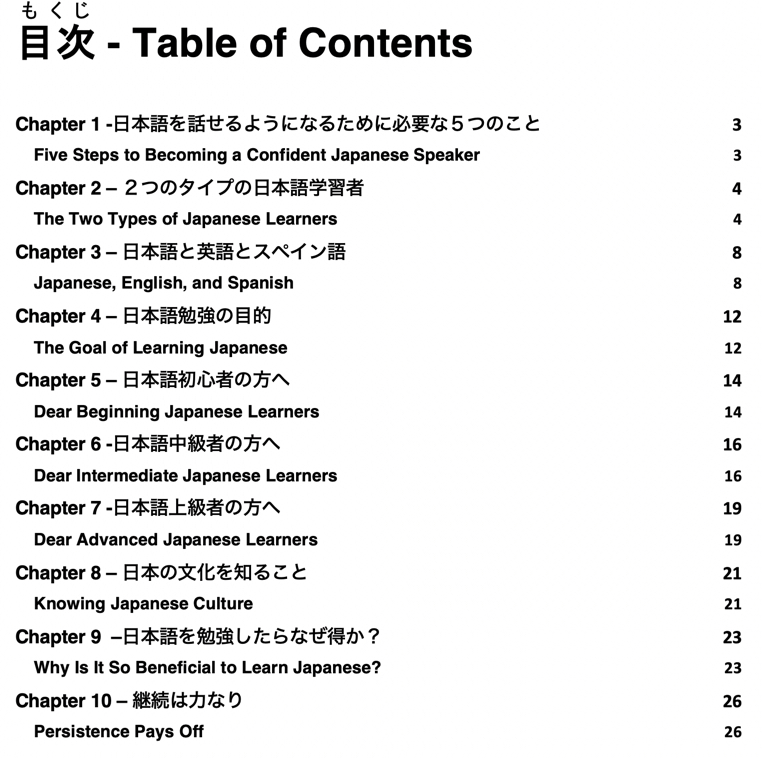 ---
What are current Japanese students saying?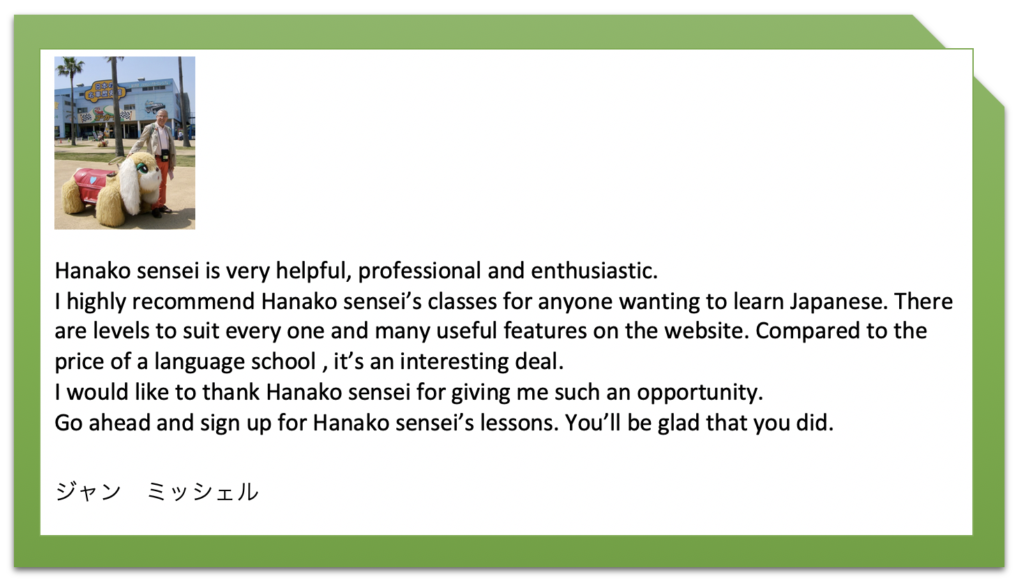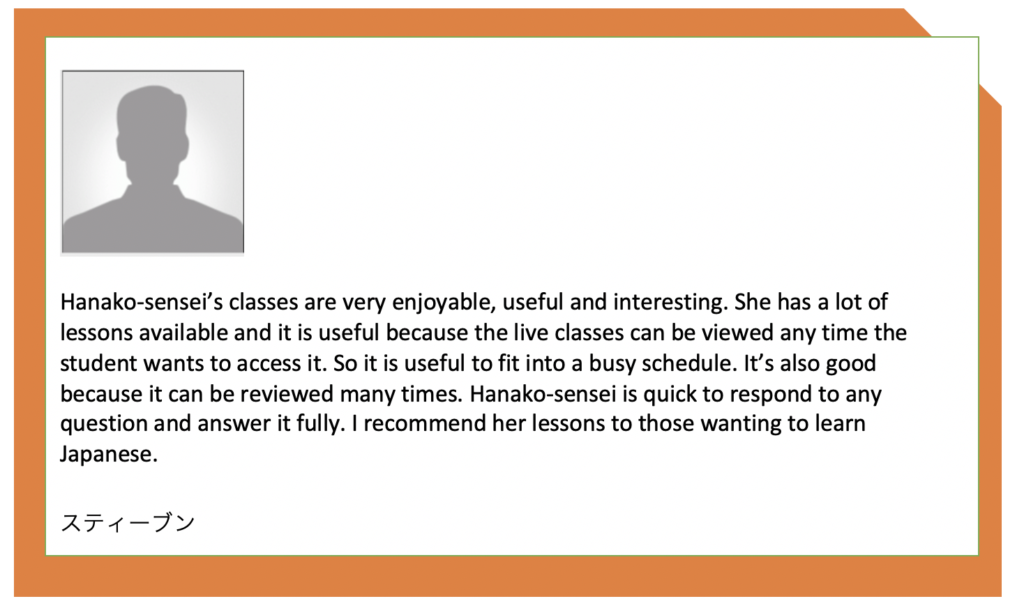 みなさん、ありがとうございます!!
---
 あなたを「外人」と呼ばせない!花子の方針
My mission is, "I would never let Japanese people call you "Gaijin"!"
---
---