Hanako's Japanese Stories (Vol.1) PDF only $3.99!
(Japanese and English)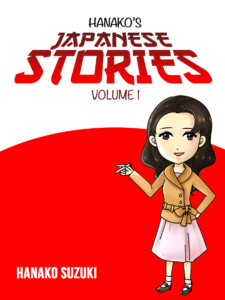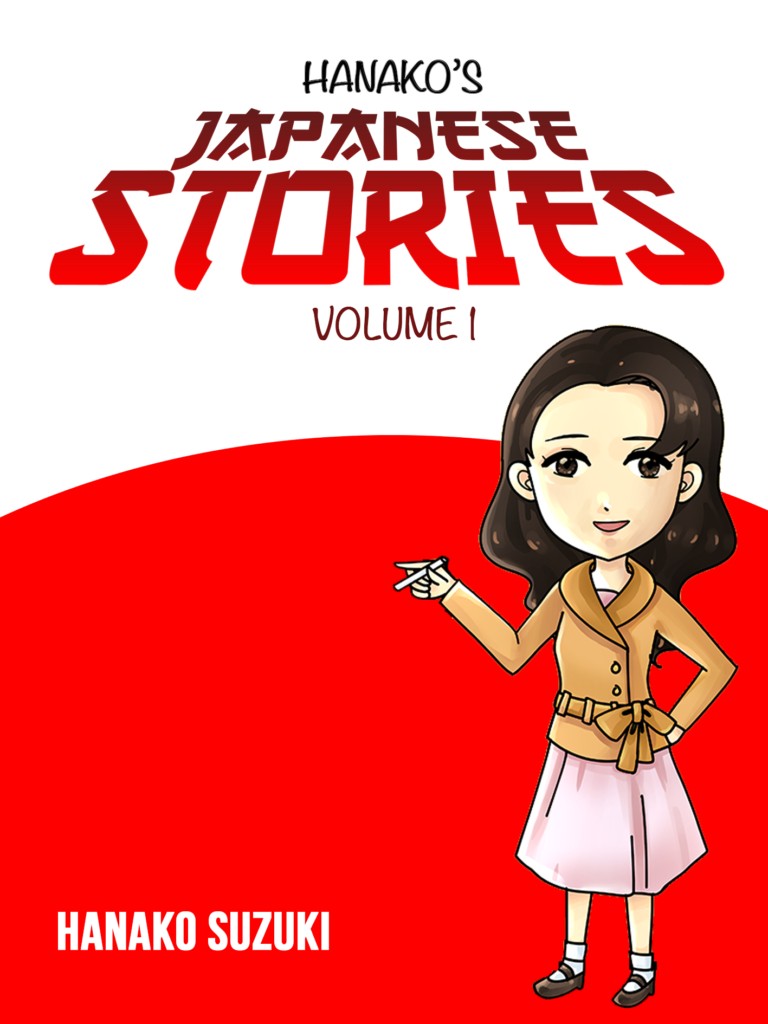 Only $3.99!!  Please choose your preferred Amazon site below, and I will send you the PDF in Japanese with and without furigana, AND English translation by a professional native speaker!
Kindle Book Vol.1 is available now on Amazon!
 漢字の勉強になります!
This book can serve as a good kanji study tool!
何度も読んで、自然な日本語を勉強しましょう!
Read and reread stories and learn natural Japanese by example!
<Japanese Sample (No Furigana)>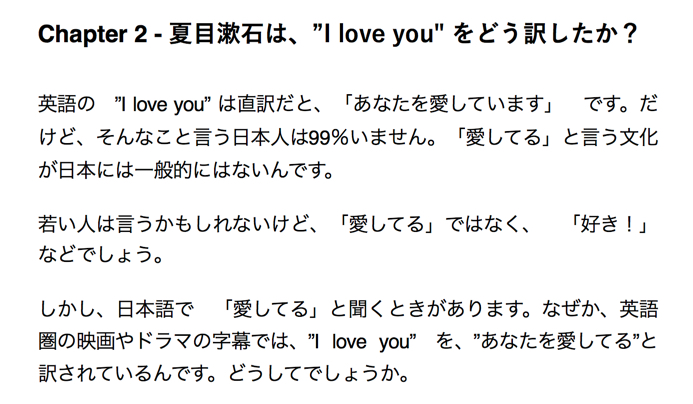 <English Sample>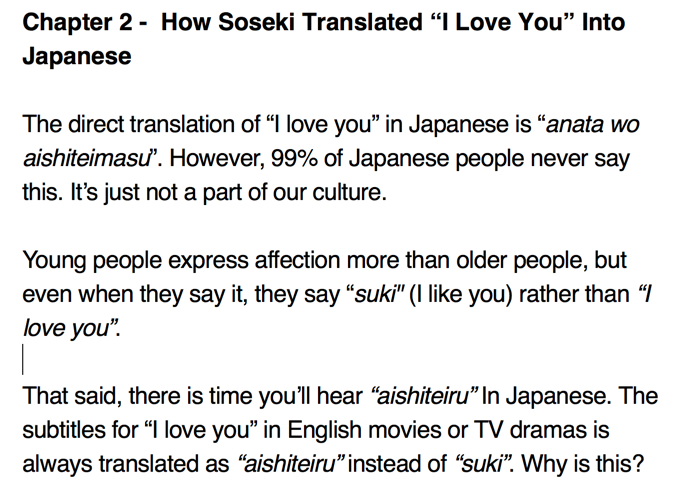 <Japanese Sample (Furigana)>