Please Join this Free Live Lesson or Recorded Video!
---
Premium members ($30/month) have access to all (1) -(5). 
(1) Premium members have free Skype lessons for 30min a month!(Choose "Premium Member" (2) $30 per 30min Skype for non-members. (Choose "Non-Member") (3)If it's ok to upload the video on YouTube for public, the Skype session is free! (Choose "YouTube with Hanako".
---
You can attend lessons live, or watch the pre-recorded videos!
* Weekly Lesson – Main Lesson (once a week)
* HW だらだら Club – Supplement (four days a week)
(1) Is my level Beginner (Genki 1) or Intermediate (Genki 2)?
(2) Is my level Intermediate (Genki 2) or Advance (上級へのとびら)?
Premium members have access to all classes (Beginner, Intermediate and Advanced)!
(Grammar Class: Equivalent to Genki 1 / JLPT N5 Level)
(1) Beginner Member Check List
(2) "Beginner Japanese in 37 Days"
(3) Print Kids Hiragana Practice Sheet Website
(4) Hiragana Test:
(5) "Did I Nail Genki 1?" Test:
(6) Free e-Book "How to Become a Confident Japanese Speaker"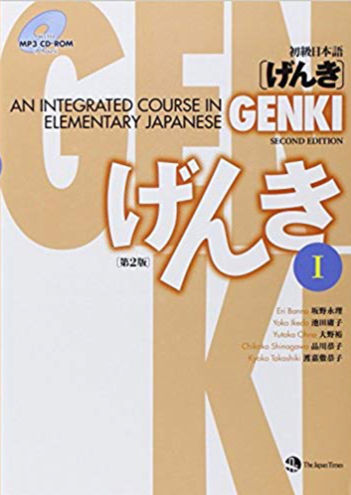 * Live or recorded 40 lessons.
This is for "absolute beginners".


---
(Grammar Class: Equivalent to Genki 2 / JLPT N4 Level)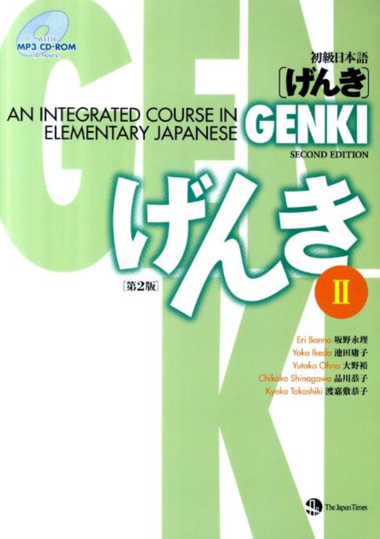 Started from March 3, 2019!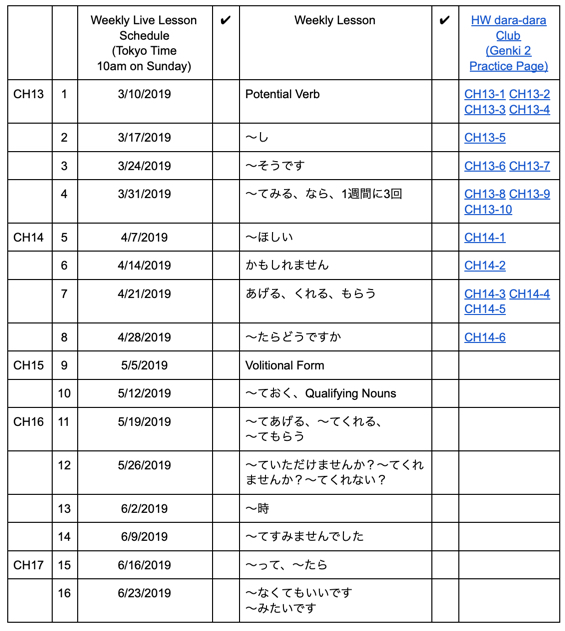 ---
(上級への扉 + Listening Challenge  /  JLPT N1-3 Level)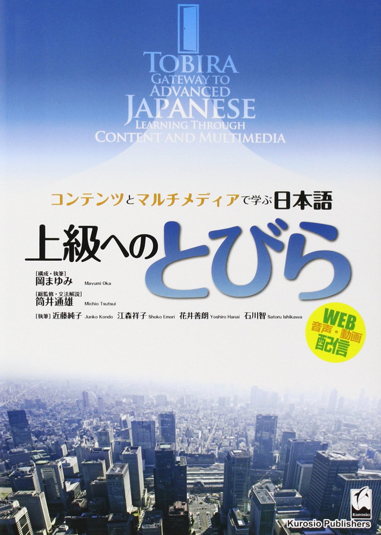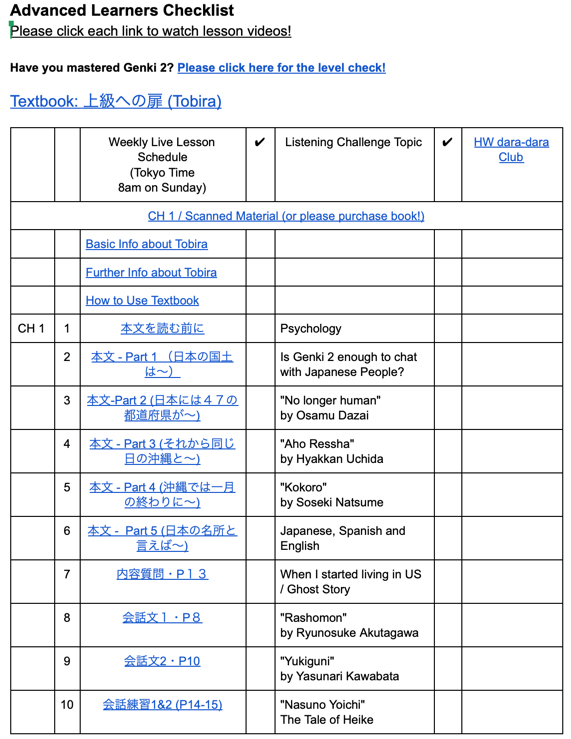 ---
Please attend live or watch pre-recorded video!
Currently JLPT N2 lesson 
---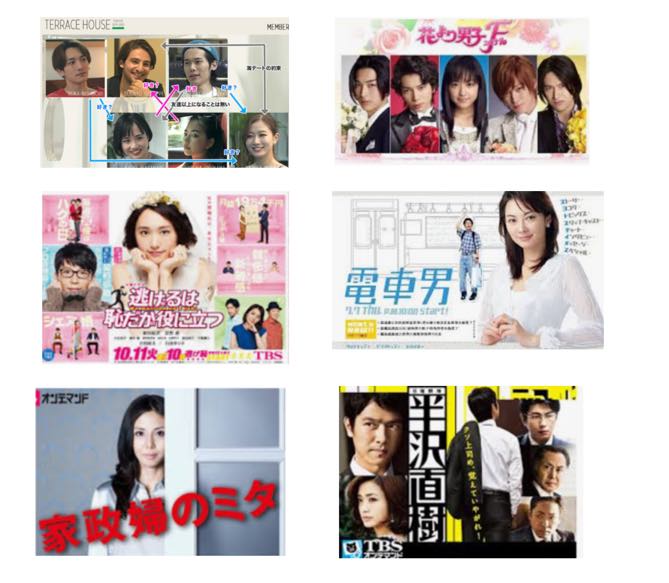 ---